World-leading Digital B2B Marketplaces
Our digital platforms connect active, in-market buyers with leading businesses across high-tech industries.
A team of digital marketing specialists, passionate about technology and engineering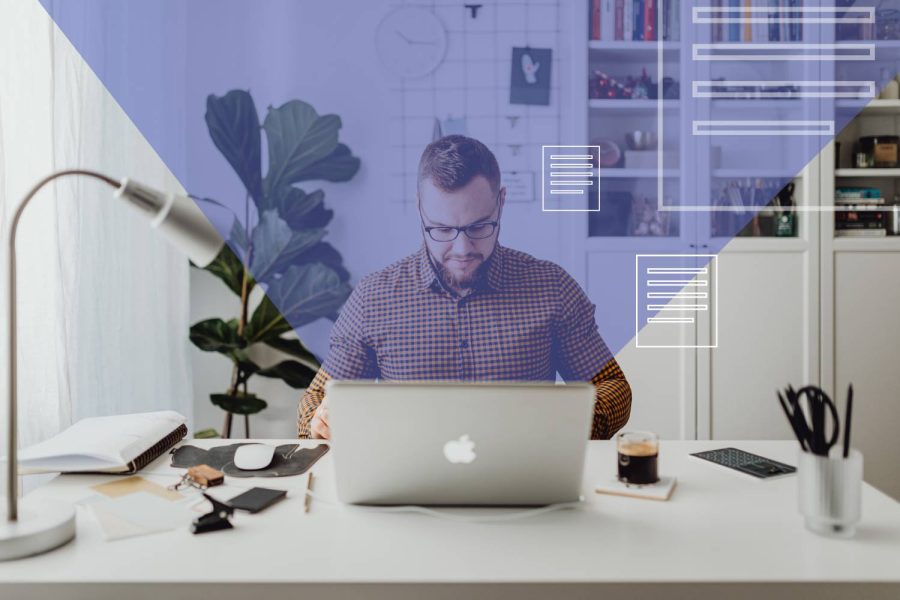 We are an expert team of digital marketers dedicated to researching, creating and delivering digital content to achieve our partners' goals. 
With several decades of combined experience in technical product marketing, SEO, digital advertising and social media within high-tech industries, we deliver consistent, measurable client success unmatched by other media. 
Our Digital B2B Marketplaces are Proven to Generate Demand Year-Round
BAE Systems
Engineers at BAE Systems have used the UST website for many years to stay informed about the latest innovations within the uncrewed industry and to source components and solutions for a range of projects.
RIEGL
Unmanned Systems Technology has been a spectacular platform to work with, promptly publishing articles and allowing for promotion of our videos and webinars. A huge value of this platform is the impeccable customer service with ample attention paid to us as a customer.
Dynautics
Our sector of the marine autonomy market is bursting with new technologies and solutions and UST provides an eective platform to share ideas and solutions. Our website trac has been significantly enhanced through referrals from UST.
Inspired Flight
We've been very pleased with the quality of leads we've gotten through this partnership
Vision4ce
It's a very flexible programme so if anything should need to be amended or added then it can be done at anytime.
Elsight
Thank you very much for sending our Interaction Performance Report. It is very impressive! I have to say that I am loving working with you. Everything is always so easy and cooperative.
Desert Rotor
We appreciate the exposure as we are getting solid qualified leads... Keep up the awesome work!
Partner with us to unleash your full digital marketing potential.
Join hundreds of businesses who trust us to deliver results!