Who we are & how we can help your business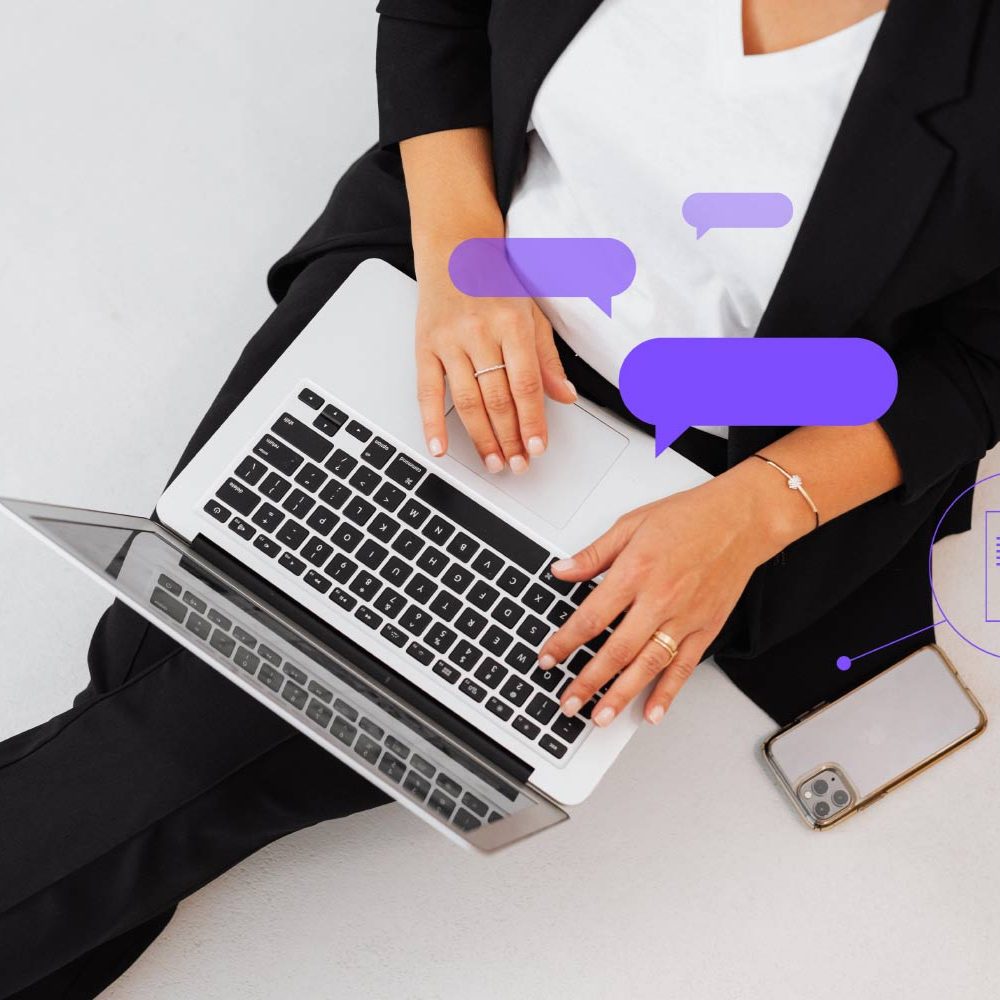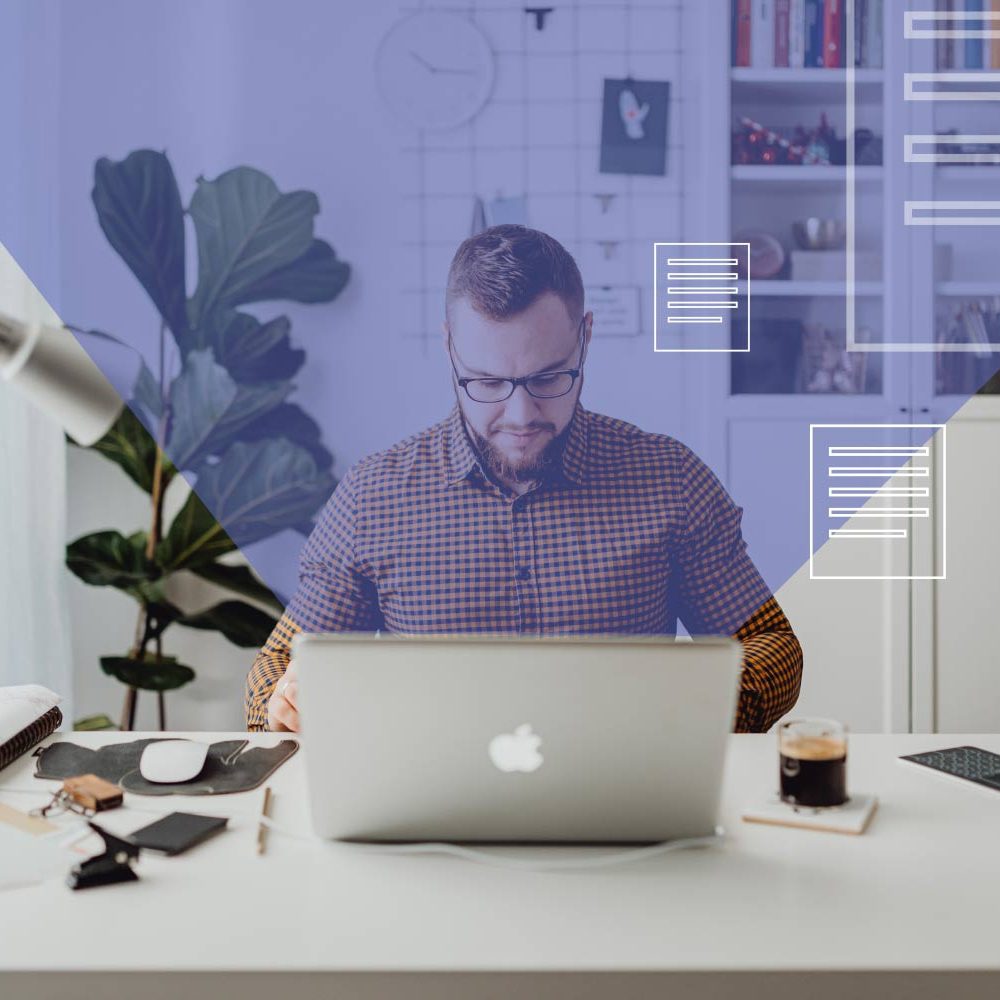 We are a team of digital marketing professionals, passionate about technology
EchoBlue develops world-leading digital B2B marketplaces for engineering and technology sectors. 
We are an expert team of digital marketers dedicated to researching, creating and delivering digital content to achieve our partners' goals. 
With several decades of combined experience in technical product marketing, SEO, digital advertising and social media within high-tech industries, we deliver consistent, measurable client success unmatched by other media.
Over a decade of experience
Partner with us to unleash your full digital marketing potential.​
Digital Content Coordinator